31/05/16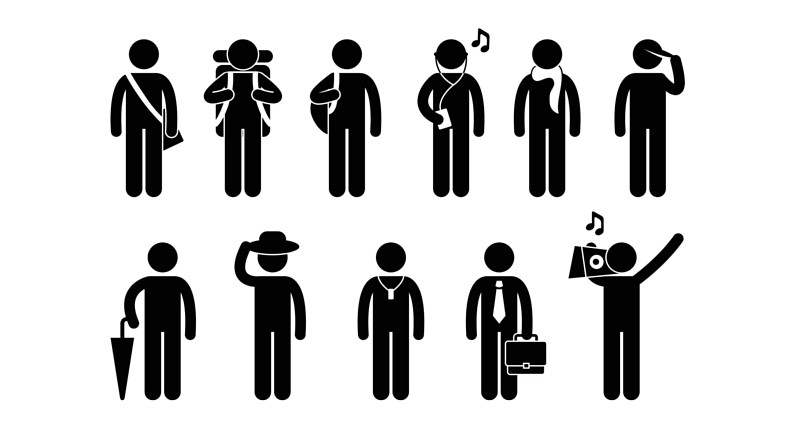 Graduate Workplace Image
You just can't get the staff these days. It's easy to hide behind this often overused phrase when it comes to recruitment woes and it's a phrase we hear very often as a way of kicking the recruitment issues into the long grass until such time that the 'perfect candidate' shows up for interview. Good luck with that.
Most companies, particularly those in a highly specialised technical sector such as RIW, would acknowledge that they are looking for the very best of candidates – it stands to reason that when looking for extraordinary talent, adopting a very 'ordinary' approach to recruitment and training is likely to deliver ordinary results. It's not as simple as searching for key words on a CV or handing over control to a recruitment consultant who has 'filled lots of similar roles' recently ('similar' being the operative word).
We've all read news stories about the rise in graduate unemployment but statistics tell another story: the employment rate for working age graduates was 87.5% in Q1 2015, the highest level seen since 88.3% recorded in Q4 2007. (Source: Department for Business Innovation & Skills). Research by the Association of Graduate Recruiters has found that employers are struggling to find graduates good enough for the job. Stephen Isherwood, AGR Chief Executive, said "(The rise in vacancies) doesn't mean the job market is easy. There are still unfilled graduate vacancies as employers are not always able to find the right people, with the right knowledge, skills and attitudes, for the job'.
What we do at RIW is so specialised it would be unreasonable to expect anyone who starts at RIW to be able to hit the ground running. Therefore we work on the basis that we're not looking for the finished article, but instead we are looking for the right core ingredients and skills and above all the right fit for our workplace and customer base. We consider all backgrounds as potentially relevant and try to be disciplined as a management team to make sure that the interviewing and training processes are flexible enough to meet the needs of the potential candidate and the position that candidate has applied for. In many cases, as an interviewer you can find out as much on a 10 minute telephone interview as you can from a 1 hour face to face interview – if a candidate is comfortable on the phone, has the ability to answer questions in real time and knows how and when to use the relevant knowledge they have on a particular subject, we're interested! We also make sure that employees from different disciplines and without direct line management responsibility meet the candidate. This allows both parties to get the measure of each other in different situations, and from different perspectives. Trial periods and internships have also worked for us, even if it has meant finding out that a particular candidate wouldn't be suitable.
We are fortunate that a number of well-qualified graduates have found their way to work at RIW in different roles at the company, generally as customer facing technical problem solvers who grow into other roles. One of the areas we try to focus on with graduates is developing confidence around applying knowledge to problems they can solve, but often doubt themselves with. For many graduates, higher education is about the ongoing acquisition of knowledge. We find that one of the most difficult and potentially stressful boundaries they have to cross as they enter the workplace, seems to be the ability to confidently present a definitive solution based on the knowledge they already have. To make a judgement call and then move on, without too much debate or supervision. The old adage 'fake it until you make it' applies in this instance, as academic courses don't seem to prepare graduates for the type of responsibility expected of them in the workplace. A YouGov survey in 2013 found that more than half of graduate employers felt that none or few of their new graduate recruits are work-ready upon leaving university; perhaps it's time that we stop finding fault with the recruitment industry, and improve undergraduate education instead…