18/05/18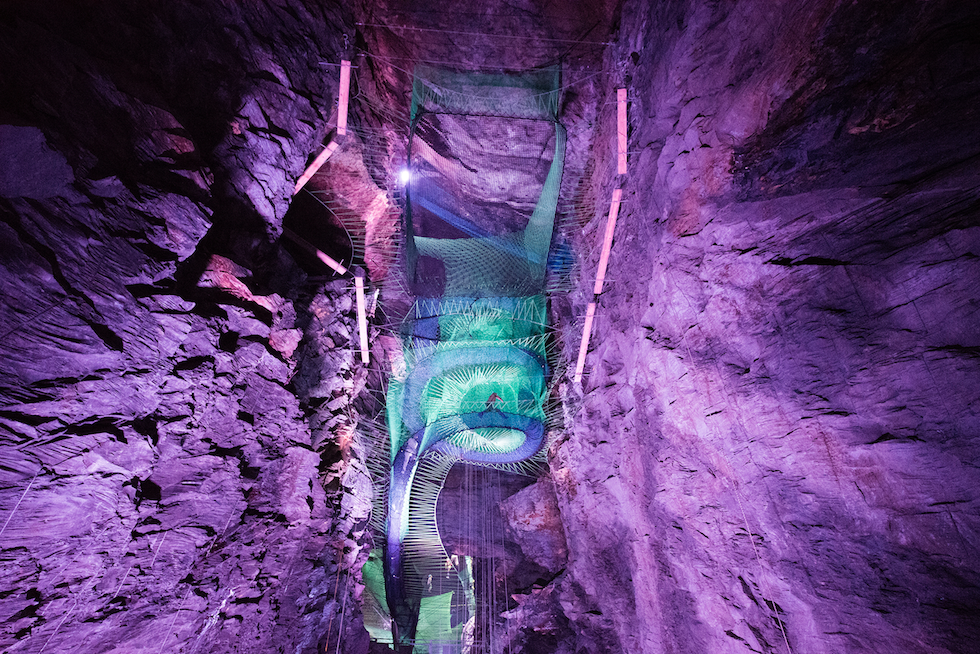 How can we build a better underworld?
Is underground construction in the UK an untapped opportunity we should all be looking to explore further? At RIW we're more than familiar with the benefits of building underground and recently, we sponsored an inspirational exhibition that delves deeper into this growing market. We talked to (and filmed) some industry experts to find out what they had to say about the future of underground construction.
See what Arup director Bob Lang thinks about developing spaces underground and hear about some exciting international projects he has worked on, which involved going five and even seven storeys down in to the ground.
Peoples' perceptions of underground living are often negative: Kostas Bachas, Associate at design and architectural practice Orms, explains why he thinks this is and how architects and engineers can be more inventive to create truly innovative subterranean spaces.
Inspired by what she's seen at the exhibition, architect at Powell Tuck Associates Nadia Krupska is a definite advocate, highlighting potential opportunities and also explaining why going underground is happening more in London than the rest of Europe.
New Civil Engineer Technical Reporter Katherine Smale explains why she's excited about the possibilities of underground construction and what's happening right now in places like Singapore. She also refers to the whole new set of challenges that underworld development brings.
With waterproofing playing such a major role in the success of underground construction, you only get one chance to get it right. Here, my colleague, National Sales Manager, Alex Massingham and I describe briefly how to get the waterproofing strategy right first time – it really is crucial.
Curated by The Built Environment Trust and held at The Building Centre in London until the 22 June 2018, the 'Welcome to the Underworld' exhibition explores the ideas and skills that go into great underground structures and looks to a future where smart subterranean construction can contribute ever greater benefits.
To learn more about the exhibition, let Harriet Jennings, Programme Executive at The Built Environment Trust, show you what you can expect if you decided to visit – but be quick, time's running outI! - it's certainly worth a look.
Please share this below – let's spread the word underground!
If you've got an underground project in the pipeline, please do get in touch. We can support from design, constructability and through to project delivery, call 01753 944200.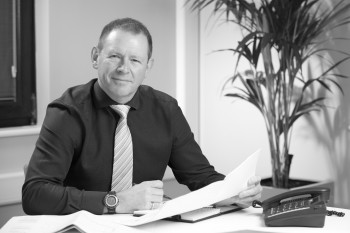 By Martin Radford, Business Manager at RIW Ltd.