27/04/16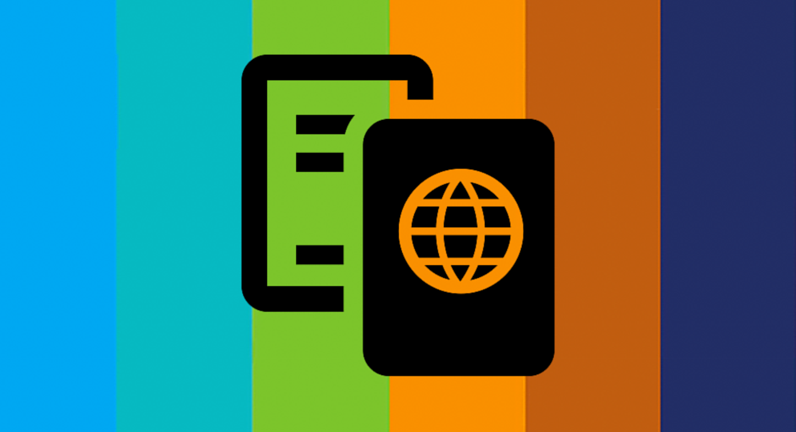 All of us at RIW, like the rest of the British public, are faced with casting a potentially life-changing vote in this May's EU referendum. When it comes to voting, as ever, immigration remains one of the eagerly debated hot topics – one that as we, in the UK construction industry, all know is pretty essential to our sector, past and present. But, if the Brexit campaign is successful can we really survive without free flowing EU immigration?
Exploring the immigration positives
As highlighted in our February blog, the UK construction sector is knee deep in a skills shortage, of which employing immigrants is one path out. Along with the NHS, the construction industry is heavily reliant on external resource and, depending on the source, current figures put the proportion of non-UK born construction workers at about 10%, up from 5% in 2001. This figure is made up of both immigrant workers (those who live in the UK permanently) and migrant workers (an impermanent worker e.g. an EU resident working in the UK for a period of time).
The theory is that when construction is booming, immigration/migration reduces labour shortage and when recessions hit; it reduces unemployment among construction workers. It smooths the way financially as employers can avoid volatile wage rates, reducing uncertainty for clients, contractors and workers.
It seems impossible to get a definitive statistical view on the economic benefits of immigration/migration, but it's fair to say that the benefits go both ways: British workers profitably export their skills abroad, especially in the architectural, engineering and other technical services sector, which had a positive trade balance of £7.8 billion in 2013. Source: CIOB Perspectives: An analysis on migration in the construction sector.
But what about the less visible side of the issue?
As a disparate industry, with varied company sizes, functions and locations, operating at many different levels, the construction sector relies heavily on trust. Controlling health and safety, training and wage standards is essential to avoid exploitation.
In conjunction with key government organisations, the Home Office is now tackling the less visible aspect of non-UK workers. Having launched Operation Magnify in autumn last year, the enforcement initiative is targeting illegal workers in the UK construction sector with strong results. Earlier this year it was reported that over 250 people have been arrested in the first phase and nine businesses issued with a referral, potentially liable for penalties of up to £20,000 per illegal worker. An initiative that will help to make it a level playing for both companies and migrant workers has got to be a good thing.
How does immigration/migration affect life at RIW?
Migration can have many benefits, one being the sharing of knowledge and techniques from other countries. However at RIW, our main requirement is for technical roles and in our experience, it's the language barrier that seems to form the recruitment barrier.
The level of written and verbal English skills required for a technical role is extremely high and finding someone with the language skills we need for RIW's technical roles is easier said than done.
However, I would just like to say, I can't imagine that there are many native English speakers who are as proficient in a foreign language as the architects and engineers we deal with on a daily basis.
No one seems to truly know what will happen if the UK steps out of the EU. But perhaps, as with most things, there needs to be a balance. (Im)migration will always be a part of society but it is important to continue to train and retain British talent, especially those with experience.
Above all RIW believes it's vital to recruit the best person for the job, migrant worker or native. Company cultures benefit from differences; mixed ages, sexes, abilities, backgrounds and cultures, even in smaller businesses. Attitude and personality are bigger commonalities than anything you'll find on a CV, which is why fit, is such an important part of our recruitment policy. We are very clear on what makes an RIW person, and where you are from isn't part of it.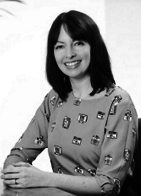 By Sarah Patrick, Marketing Manager at RIW Ltd