08/06/16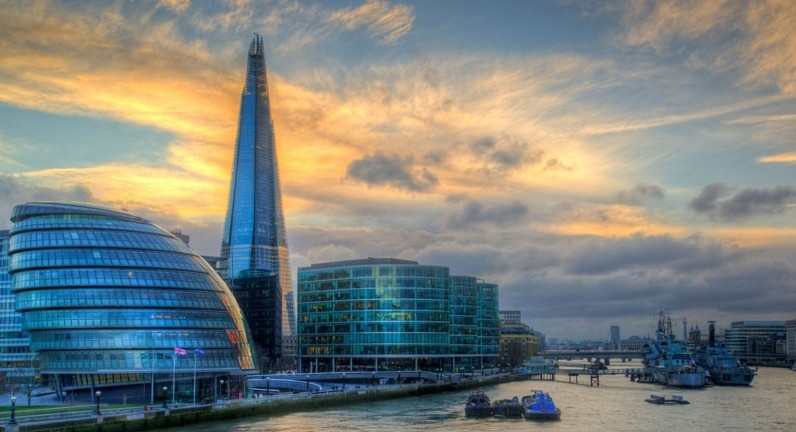 Tall stories: the rise and rise of skyscrapers
For RIW's bottom line, like all our counterparts in the UK construction industry, the rise and rise of skyscrapers is great news – it's certainly keeping us busy. Delivering effective waterproofing strategies for all these buildings is somewhat vital to their success.
Yet it seems commentators can't decide which is worse: expanding below ground (I refer to the Kensington mega-basement saga), or expansion above ground with the increasing number of residential tower blocks. The only thing that's certain is that expansion is inevitable.
A report released earlier this year by New London Architecture (NLA) and GL Hearn (part of Capita Real Estate) shows that the total number of tall buildings – those over 20 storeys – that are at planning stage, approved, being constructed or completed in London tallies now at 436. Interestingly, the report shows that the average height of the latest tall buildings stands at around 30 storeys, with 60% reaching between 20 and 29 storeys and just eight at 60 or more storeys.
Since 2015, the research also shows that the number of tall buildings under construction has increased from 70 to 89. There are 233 that have planning approval but are yet to go on site and another 114 that are in planning or at the pre-application stage. In actual fact the completion of 19 tall buildings shows just how hard it is to deliver these projects.
Whilst London is apparently in the middle of a population boom and we're amidst a housing shortage, let's hope that some of the large housing developments under construction aren't so expensive that for many, they are financially unattainable.
Tall buildings in London have long been the preserve of City workers; yet still the new buildings seem to retain that office block feel. As a regular visitor to the city, I am noticing that with these towers comes a rather formulaic ground floor cityscape - a sea of chain retail outlets, gyms and cocktail bars.
New York, on the other hand, offers a healthy mix of everyday outlets on the ground floor of very expensive buildings, from diners and hot dog shops to shoe repairers and dry cleaners. And I do understand people's concerns about the lack of light at ground level in our cities – American streets are so much wider that the effect isn't so marked.
Strategic planning in London is the shared responsibility of the Mayor of London, 32 London boroughs and the Corporation of the City of London. Under the legislation establishing the Greater London Authority (GLA), the Mayor has to produce a spatial development strategy (SDS) – now referred to as 'the London Plan'. Let's hope that over the next 20-25 years it ensures we retain that much-loved London-feel and, that communities have all the practical amenities they need; the real life community services that all contribute to the true personality of a neighbourhood.
As a structural waterproofing provider, a lot of the applications we work on are 'below ground' and as a business we were interested to hear that the battle against the Kensington mega-basements has been won, making the new policy more restrictive by permitting only one floor, under half the garden. However, in reality we don't see this impacting on people's passion for these 'iceberg extensions.'
As experts in waterproofing over ground and underground, and following the success of last year's 'Going Underground' competition, we've launched our 'Things Are Looking Up' photo challenge, inviting architects to get creative and interpret this progressive theme. If you're interested in entering (to win what I'll be honest are some great prizes) or simply want to view some inspirational shots click here.
And finally, just to say, RIW is proud to have worked on some of London's most impressive tall buildings - The Shard, the Walkie-Talkie, half of Canary Wharf and St George Wharf Tower - all of which are seriously shaping London's staggering skyline. But let's not forget, London is a rich tapestry of not just buildings, but diverse culture and most importantly, brilliant people – let's not forget them in this rise to the top.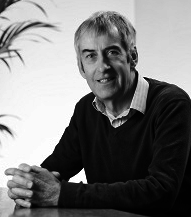 By Bob Burgess, Commercial Manager at RIW Ltd.