With waterproofing you can't afford to take chances. By watching our short videos and following our top line practical tips, you can ensure your waterproofing strategy is both appropriate and sufficiently robust for your specific project - providing successful installation, optimised performance but most importantly longevity.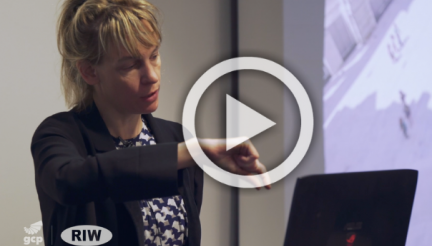 At our event in conjunction with Architecture Today, our speakers discussed the significance of a reliable waterproofing strategy in relation to their own projects. It was interesting to see how vital it was that their basement constructions be watertight and the factors they had to consider when planning a strategy.
Play video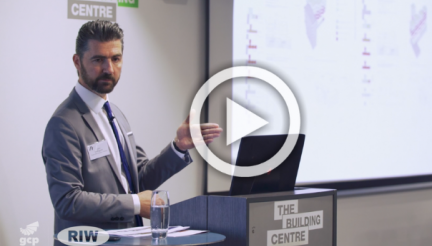 One of the key topics of discussion during our event at The Building Centre was overcoming awkward sites when developing subterranean spaces. Our speakers had some interesting insights when discussing this in relation to their own projects.
Play video
We recently held an event in conjunction with Architecture Today at The Building Centre. The topic was 'Building On Building' which gave an interesting insight into unlocking the value of awkward sites. There were some great speakers, John McElgunn, Partner at Rogers Stirk Harbour, Alice Dietsch, Director at AL_A, Alice Blair, Associate at Arup and Paul White, Director at BuckleyGrayYeoman, who had fascinating comments on their own projects in relation to the topic.
Play video